Gendergerelateerd Geweld tegen Kinderen en Jongeren Onderweg
Deze online cursus is ontworpen voor professionals die in contact komen met kinderen en jongeren op de vlucht. De focus ligt op het opbouwen van kennis en bekwaamheid om gendergerelateerd geweld (GBV) te voorkomen, dit te identificeren en erop te reageren. Door de opleiding zullen de ingeschreven deelnemers meer vaardigheden ontwikkelen en zich bewust worden van hoe kinderen en jongeren op de vlucht die mogelijk worden blootgesteld aan of beïnvloed door GBV het beste kunnen worden ondersteund ter plaatse, onderweg of in hun land van herkomst.

Deze online cursus werd opgesteld in het kader van het project Building Relationships via Innovative Development of Gender-Based Violence Awareness in Europe (BRIDGE). Het BRIDGE-project is een tweejarig project dat wordt geïmplementeerd tussen 2018 en 2020 onder leiding van het regionale kantoor voor Europa van Terre des Hommes in samenwerking met Arsis - Vereniging voor de Sociale Ondersteuning van Jongeren (Griekenland), Defence for Children International - DCI België, Fedasil (België), Kopin (Malta) en Terre des Hommes Roemenië.
Inleiding

Aanwijzingen van GBV herkennen

Reageren op GBV

GBV voorkomen

Doe aan zelfhulp

Conclusie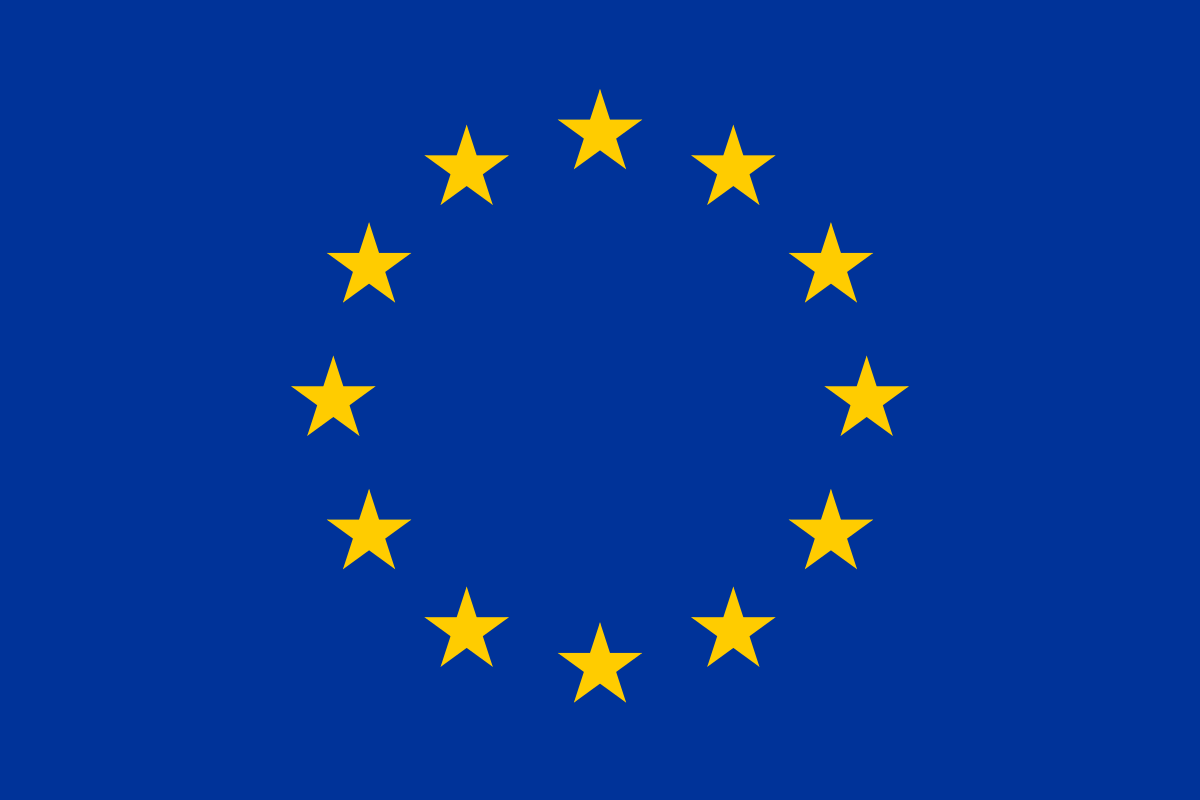 Deze online cursus werd gefinancierd door het programma Rechten, gelijkheid en burgerschap van de Europese Unie (2014-2020)