Supporting children's participation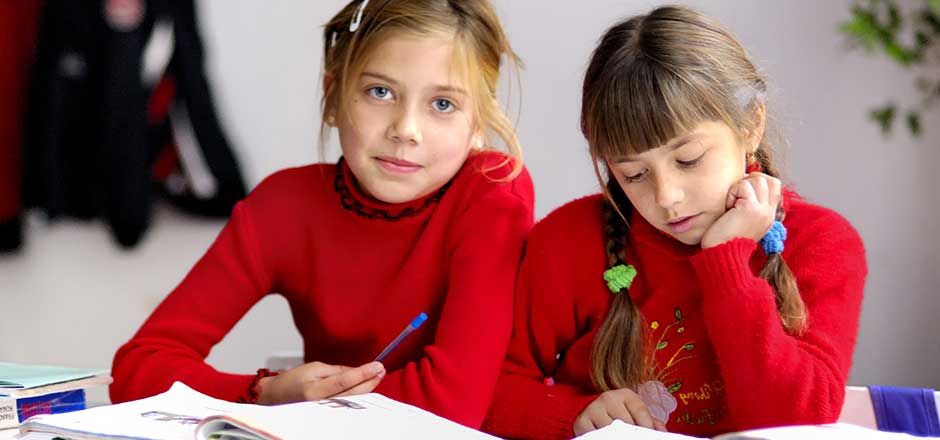 Welcome to the ChildHub course on supporting children's participation. This course is designed for all child care practitioners and child protection workers who want to learn more about helping children to participate in the decisions which affect them.
As frontline practitioners, we have much power in the lives of children. But how much of our decision making and advocacy is truly informed by them? This course is designed for frontline practitioners who wish to make participation a reality, no matter what the challenges are.
There is a difference between participation of children in the wider community, and participation of children in relation to individual issues which affect their individual lives. While this course will focus on how to empower children individually, it will also contribute to an understanding that participation is a wider process for which all frontline practitioners must fight.
What is the structure of the course?
The course is divided into 9 short modules which build on each other. The modules are a mixture of reading and interactive exercises, case studies, scenarios and short film clips. You will be guided through the module and at the end of each module, there is a short list of additional reading and references, if you wish to explore the topic in more detail.
There will be three FOUNDATION modules which every participant MUST complete.
Introducing participation: This basic starter module will help you to think about what we mean by children's participation and why it is so important.

 

The importance of values and attitudes in promoting children's participation: T

his module will help you to examine the crucial values and attitudes which must underpin practice when encouraging children's participation. Enabling participation means that you need to have the correct attitude and values underpinning your work. This module helps you to revisit some of these and introduces some highly relevant concepts which will assist meaningful participation.

Practice skills for participation: This module will focus on the key skills which you need to implement to ensure that you can communicate well with children and encourage participation. These practical hints and tips will look at the real ways in which you should relate to children and their families, underpinned by the principles of psychosocial practice.
You can choose to do as many of these practice modules as you wish, but you must complete at least four of the practice modules to be awarded the certificate.  The first five practice modules will look at different groups of children for whom participation could be a problem. The final practice module will be about working with parents. Each of these modules will look at why participation for this particular group is problematic.  They will also examine some tools and strategies for practice. You can work your way through each module or you can access a particular module depending on if you are working with a child from that group at the moment. The practice modules are:Once you have completed the three foundation modules, you will then be able to choose from six PRACTICE modules. 
Working with children with disabilities

Children in conflict with the law

Children in institutions

Children affected by mental ill health

Working with Roma children

Working with parents
If you complete the three foundation modules and four of the six practice modules, you will receive a certificate of completion from the Centre of Excellence for Looked After Children in Scotland (CELCIS) at the University of Strathclyde in Scotland.
The course has been certified by the CPD Certification Service as conforming to continuing professional development principles and standards. Increase your skills, confidence and capability by completing the course and earn 8 CPD hours/points to prove your professional development. Find out more about the certification here.