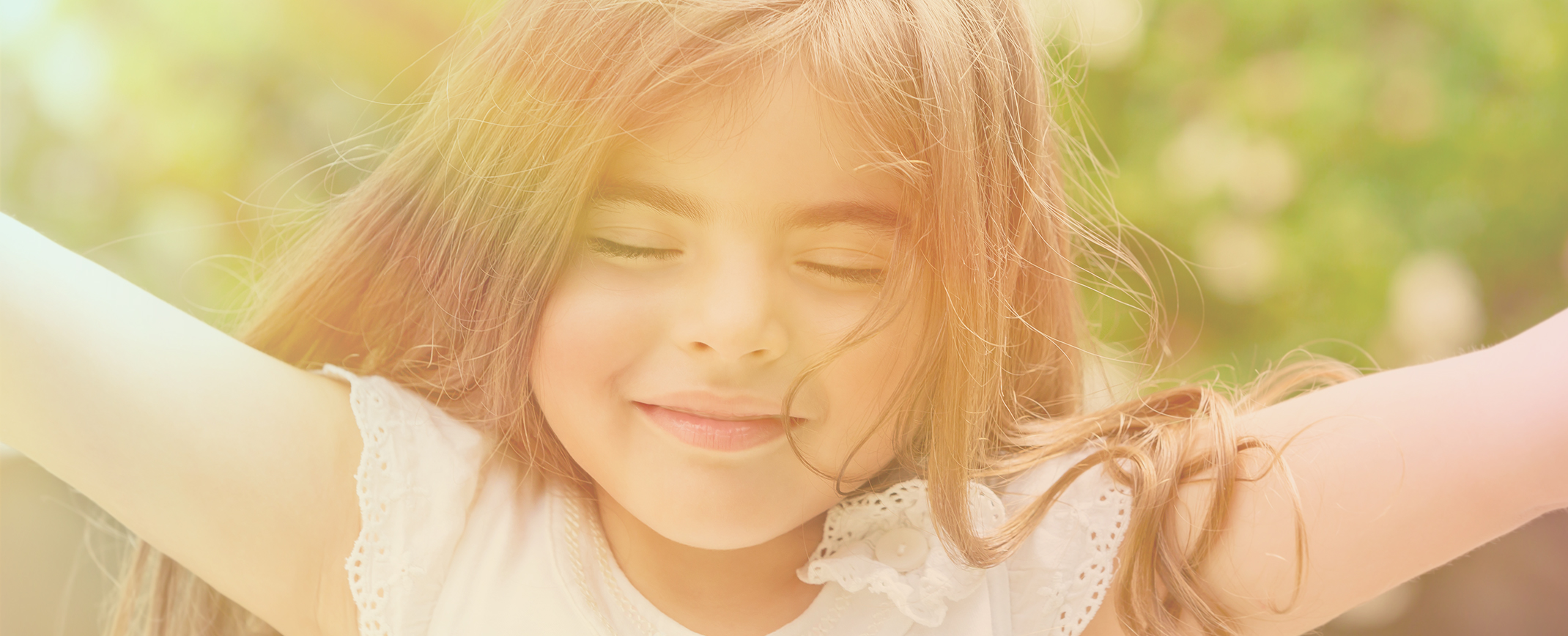 This course is specifically for those professionals involved with assessments of a child's safety and wellbeing. It may also be of interest to those wanting a broader understanding of assessments and how they support other efforts to protect children.

It is worth noting that some organizations and countries use other words to denote 'assessment', such as: 'social report', 'social enquiry' or 'case study'.
Outcomes:
By the end of the course, participants should:
Recognise the value of making an assessment, and the different

types of assessment

s that may be carried out in connection with chid protection
Understand the

ethical considerations

that need to be ensured throughout the

assessment process

Identify ways of promoting the meaningful participation of children and families

Know the four key steps in an

assessment process

Identify the appropriate sources of information on which to base an assessment

Be able to identify risk factors, strengths and protective factors

Be able to Identify the main forms of abuse, symptoms and manifestations

Appreciate the links between risk and vulnerability in terms of managing risk

Understand the importance of analysing information, and have a model for doing so in a structured way.
This course is comprised of SIX modules which can be completed at your own pace; you do not need to complete all six modules at one time. After completing the modules you can take a short test that if you successfully complete, will allow you to receive a downloadable certificate of completion of the course.
The six modules are:
Module 1: Introduction to Assessment
Module 2: Steps in the Assessment Process
Module 3: Dimensions to be Assessed
Module 4: Understanding & Assessing risk
Module 5: Analysing Information
Module 6: Skills for Assessment
Each module is self-directed using a variety of exercises, such as quizzes and case studies. Links are provided for additional information and resources. In total, the course should take approximately 6–8 hours to complete.
PLEASE NOTE: When taking these modules, it is important that you complete every task fully. All links must be followed, and actions must be undertaken. If you miss some items, the module will not be marked as complete.