Gender-based violence affecting children and youth on the move
This online course has been designed for professionals who come into contact with children and youth on the move.  The focus is on building the knowledge and capacity to prevent, identify, and respond to gender-based violence (GBV). Through the training, enrolled participants will develop greater skills and awareness of how to best support children and youth on the move who may have been exposed to or impacted by GBV, currently, while on the move, or in their country of origin.

This online course was prepared within the framework of the Building Relationships through Innovative Development of Gender-Based Violence Awareness in Europe (BRIDGE) project. The BRIDGE project is a two-year project implemented between 2018 and 2020 under the lead of Terre des hommes Regional Office for Europe in partnership with Arsis – Association for the Social Support of Youth (Greece), Defence for Children International – DCI Belgium, Fedasil (Belgium), Kopin (Malta), and Terre des hommes Romania.
Modules of the course are:
1. Introduction
2. Recognizing Signs of GBV
3. Responding to GBV
4. Preventing GBV
5. Practicing Self Care
6. Conclusion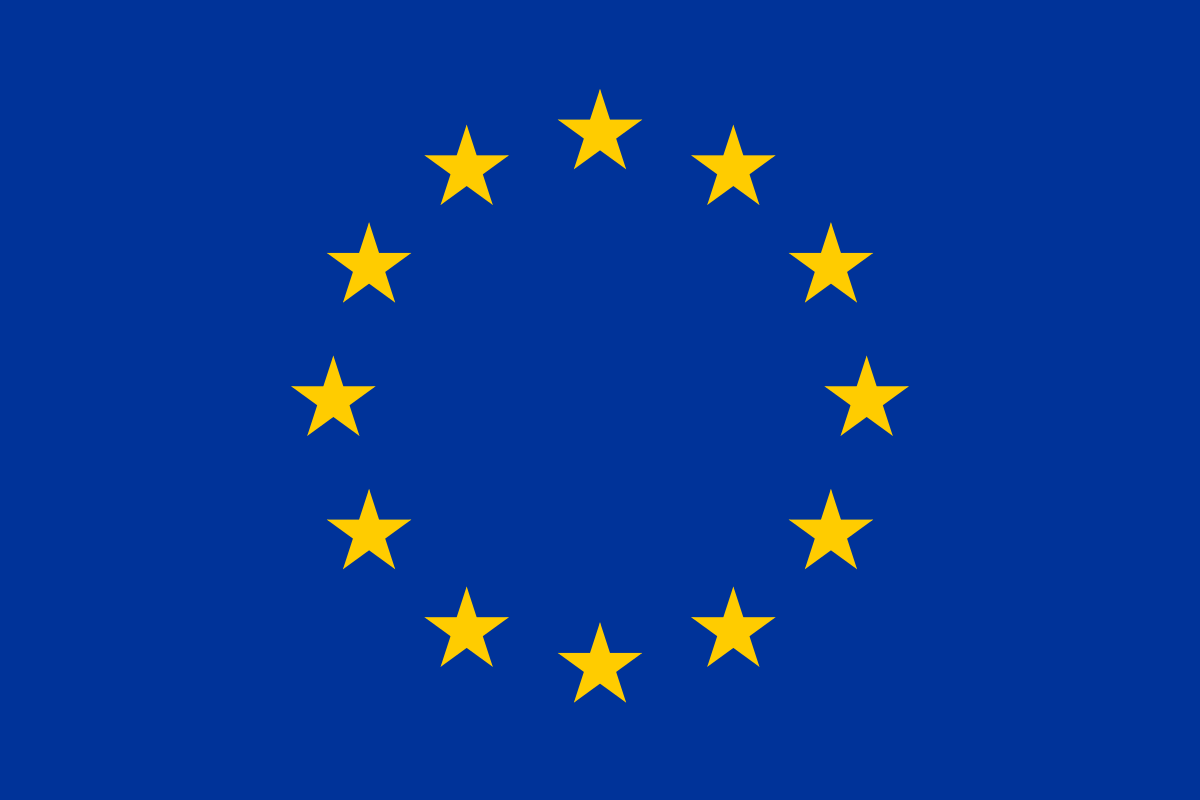 This online course was funded by the European Union's Rights, Equality and Citizenship Programme (2014-2020)

PLEASE NOTE: When using the course module please remember to click the EXIT COURSE button at the top right of the screen to save your progress.