Trafficking Along Migration Routes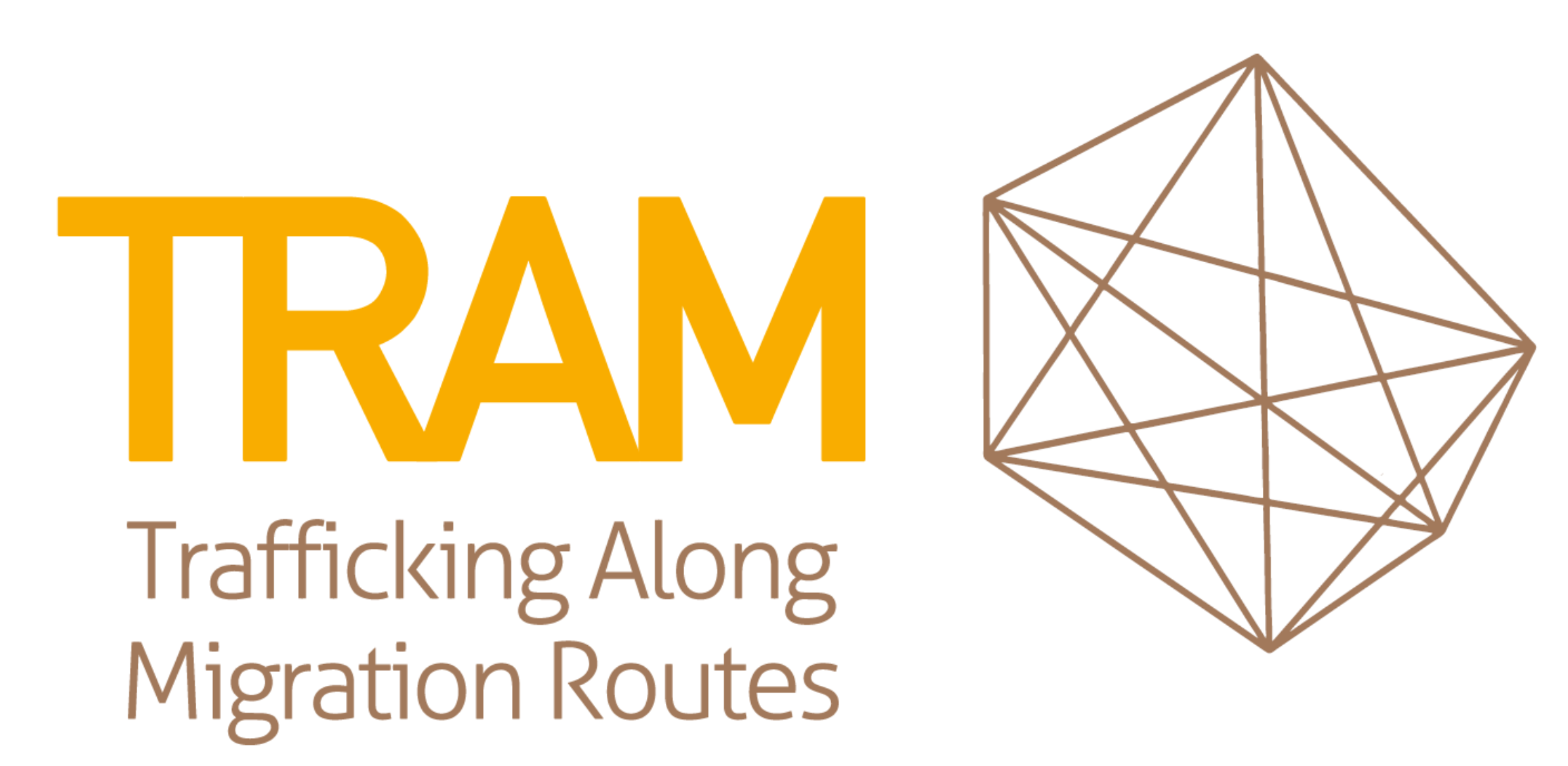 The following e-learning module is intended to help frontline professionals identify and refer presumed victims of human trafficking. This course will give an overview of the different types of human trafficking and will share tools to help workers identify and refer presumed victims.

Introduction
In recent years, European Union countries have seen an unprecedented influx of migrants and refugees across their borders. In 2015 alone, 1,046,599 people irregularly entered EU countries - mainly Syrian, Iraqi and Afghani migrants and refugees fleeing conflicts in their home countries.
For people working in law enforcement, social services, border control and other frontline positions, this situation has been overwhelming. There are simply too many procedures to carry out to process incoming migrants and not enough time.
As a result, many problems that we would normally consider emergencies go unnoticed among migrant and refugee populations, including health problems, safety risks, child safeguarding issues, criminal activities and human trafficking.
In this course, we will focus specifically on the problem of human trafficking among migrant and refugee populations, and what frontline responders can do to quickly and effectively identify and refer presumed victims of trafficking - and prevent abuse.
Modules
This course is divided into a number of micro-learning modules designed to be completed in one sitting. If you are new to this subject, we recommend completing the modules in sequence. Otherwise, you may view them in any order you wish and return to them as needed for reference.
Human Trafficking and Migration

Types of Trafficking and Related Issues

how to Identify Presumed Victims of Trafficking

How to refer presumed victims of trafficking

The project "Trafficking along Migration Routes (TRAM): Identification and Integration of Victims of Trafficking among Vulnerable Groups and Unaccompanied Children", funded by the European Union (Asylum, Migration and Integration Fund - AMIF) and co-funded by the Austrian Federal Ministry for Europe, Integration and Foreign Affairs, was implemented by the International Centre for Migration Policy Development (ICMPD), in partnership with Terre des hommes (Tdh); the Council of the Baltic Sea States Secretariat (CBSS); the Greek National Centre for Social Solidarity (EKKA); the Bulgarian National Commission to Combat Trafficking in Human Beings (NCCTHB); and La Strada International (LSI).
The content of this online does not reflect the official opinion of the European Union. Responsibility for the information and views expressed in the publication lies entirely with the authors.